About us
Strategic business activities:
Sales of high quality service parts for tractors, construction and forestry machines, diesel engines for busses, locomotives, ships, stationary engines, trucks.
We emphasize a high quality service parts according to the original drawings. This way we ensure longer durability of diesel engine, tractor or loader.
We have 15,100 active part numbers readily available in two warehouses in the Czech Republic and also the team of willing colleagues with good technical skills.
Our warehouses and examples of packaging:
Warehouse Svitavska 500/7, 678 01 Blansko - more than 1800 m2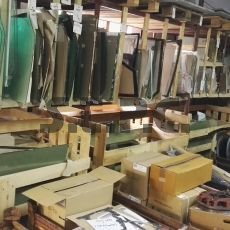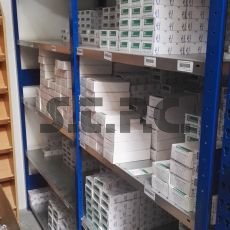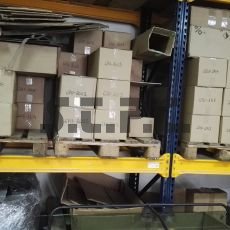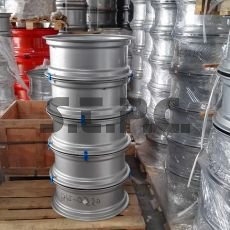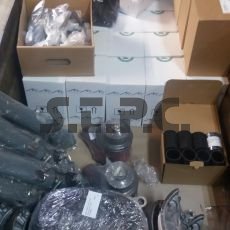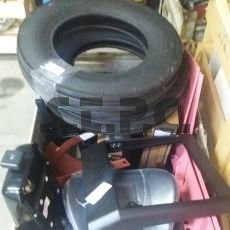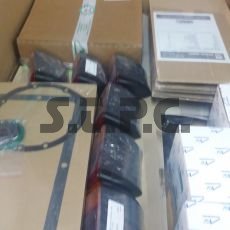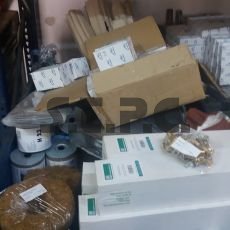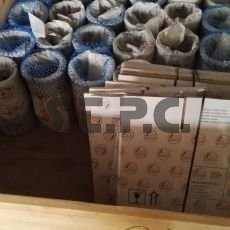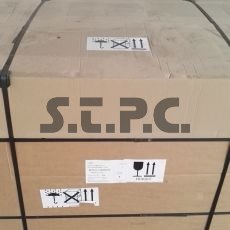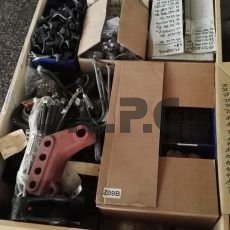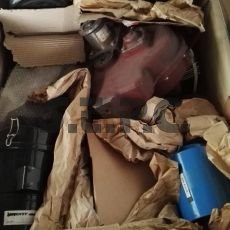 Mission:
To be preferred and repeated option for our business partners.

Vision:
We use the most modern process management. We continuously learn new methods, techniques-technnology that enable us to offer highly competitive products that are tailor-made to each customer. Our decision are based on long-term cooperation, partnership and mutual respect.
Values:
QUALITY - we care about top quality of parts that we offer, we keep the promise
COMMUNICATION - we resolve your requirements on-line, we are here for you
INNOVATION - we continuously come up with ideas how to improve products and processes, we learn new methods
BUSINESS CONDITIONS - we prepare unique business conditions for each customer
DELIVERIES - we will do everything well at the first shot so that delivered parts/services will be at the customer ASAP and with the lowest impact to the environment
If you are looking for a company that delivers Czech/Slovak high quality original service parts, we are the right choice for you.